---
Victualic roll grooving machine RG3210
---
grooved piping connection
PRODUCT INTRODUCTION
● Capability : 2-12"/60.3mm-323.9mm
● Application:
Hydraulic-feed shop or field tool
Anti-flare roll grooving capability to control pipe end flare
● Performance: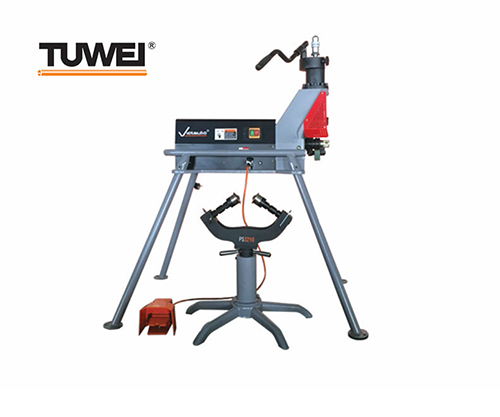 1 .Only use the anti-flare grooving rolls supplied with the tool. Alternative Victaulic grooving rolls or parts from any other manufacturer must not be used with the RG3210 grooving tool.
2 .Maximum ratings on steel pipe are limited to 180 BHN (Brinnel Hardness Number) and less.